To-Do DFW: Enjoy fall with Celebrate Roanoke, Autumn in the Arboretum, & Flower Mound Pumpkin Patch
10/12/2012 8:26 AM
10/12/2012 8:26 AM
This weekend is actually shaping up to be all about fall and family. With few opportunities left to enjoy the amazing Texas fall weather, I'm suggesting you get out outdoors and just spend time doing nothing, but enjoying each other.  Here's my roundup of a few events that will entertain your family this weekend in DFW: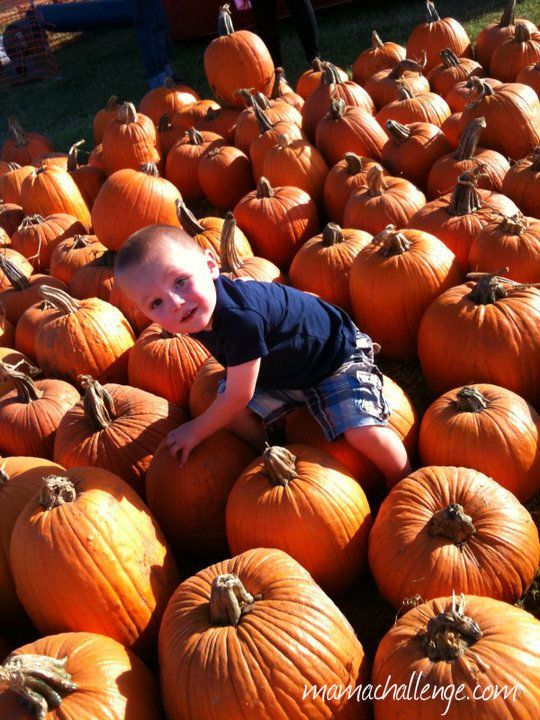 Here's my son at the Flower Mound Pumpkin Village in 2010.
Enjoy Autumn. It doesn't last long!
---
Autumn is a woman of many likes in this world including food, family, friends and fun. And not necessarily in that order. She can be found here and in other places, but strives to everyday to get a gold star on her blog, mamachallenge.com. Follow her on Facebook and

 
Twitter.
Join the Discussion
Fort Worth Star-Telegram is pleased to provide this opportunity to share information, experiences and observations about what's in the news. Some of the comments may be reprinted elsewhere on the site or in the newspaper. We encourage lively, open debate on the issues of the day, and ask that you refrain from profanity, hate speech, personal comments and remarks that are off point. Thank you for taking the time to offer your thoughts.